Group A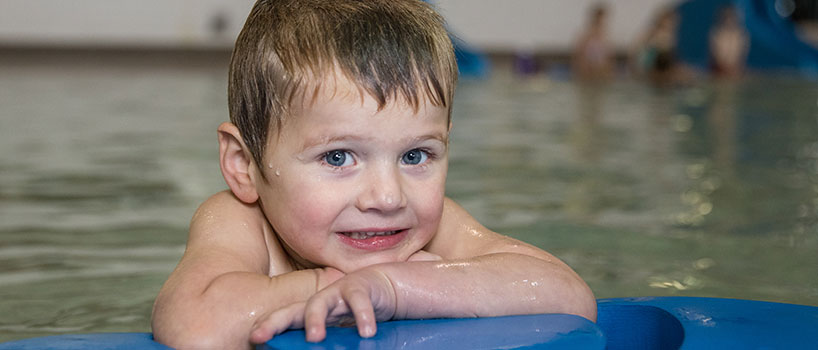 One-on-one instruction is available and grouped by swimming level. Please pay attention to what swim levels are included in this group.
Group A classes take place in the small pool and include:
Babes and Tots
Sea Cubs
Floating Frogs
Sting Rays
Cruising Crocodiles
Group A classes require a responsible adult family member (13+) to provide student support. Instuctors will not have direct contact with the student or adult and will maintain physical distance.

Participants will be contacted prior to their start date for one-on-one swimming lessons to talk about program details or if their original booking time needs to be changed, and to review their swim level and the modified operations.