Fitness Drop-in
Things are a little different this year. We're changing how we do things and taking measures to keep everyone safe.
If you can't make your reserved activity please call 780-418-6088 (Servus Place) so others can swim or play.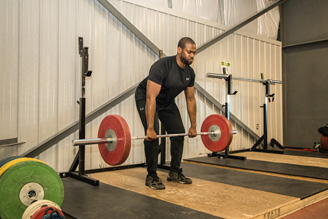 Servus Place Fitness Center & Track Reservations
Book your Servus Place Workout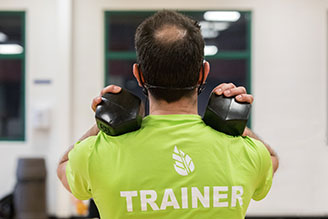 Drop-In Fitness Classes - Virtual
Check out a variety of drop-in fitness classes available that will keep you moving from the comfort of your own home.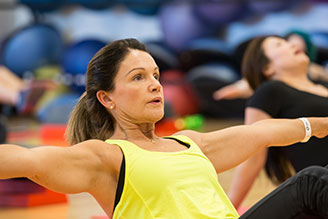 Drop-In Fitness Classes - Indoor
Coming March 15 - Reserve your spot in a drop-in fitness class today.