Group C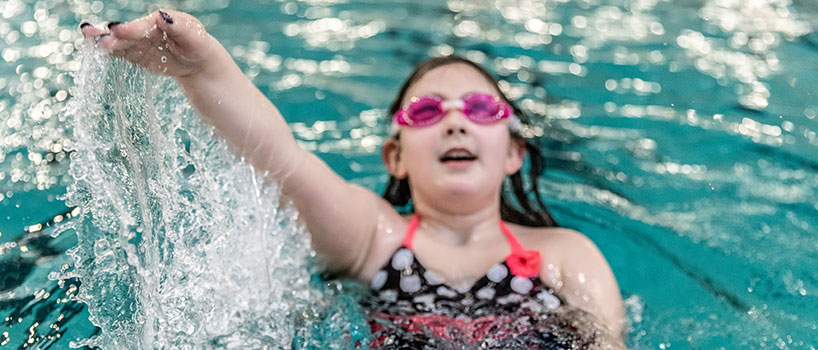 One-on-one instruction is available and grouped by swimming level. Please pay attention to what swim levels are included in this group.
Group C classes take place in the deep end and include:
Swimmer 3
Swimmer 4
Stroke Polisher 3 & 4
Group C classes do not require an adult family member in the water unless the student requires in water support. Instructors will not have direct contact with the student and will remain physically distant.

Participants will be contacted prior to their start date for one-on-one swimming lessons to talk about program details or if their original booking time needs to be changed, and to review their swim level and the modified operations.