Recreation Day Camps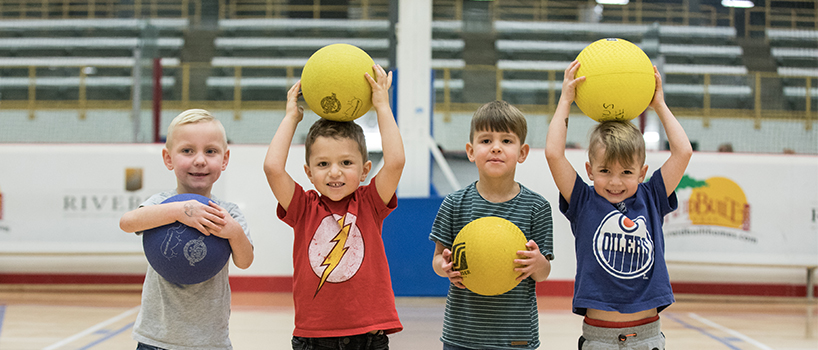 Choose your camp adventure! Need something to keep your kids active and engaged? Day Camps are a great way to get your kids playing, making new friends, and trying out new activities. All information required for your kid's day camp is listed below. If you have any questions about camps, registration or forms you can email camps@stalbert.ca .
Summer Camp Quick Links
Release and Participant Medication Permission and Record
2022 Camp Letters (Posted Weekly)
Summer Camps
Looking for summer adventures for your kids? We're here for you!
Camp Pre Care
Pre-care is only available for full day, 3/4 day, and morning preschool camps.
Camp Post Care
Post-care is only available for full day and afternoon preschool camps from 4-5 p.m.