Summer Camps
---
Summer Camps
The days are long in the summer! Let us help keep your kids healthy and active in one of our many summer camps. From swimming to sports and cooking to crafts, we're sure to have a camp for your child!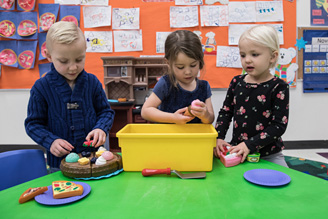 Preschool 1/2 Day Camps Ages 3-5
These half day camps are perfect for your preschooler to explore, play, make crafts sing and more!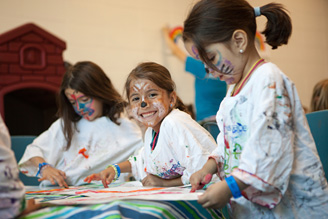 Preschool 3/4 Day Camps Ages 5-7
These ¾ day adventure camps are great for your early elementary child not quite ready for a full day camp experience.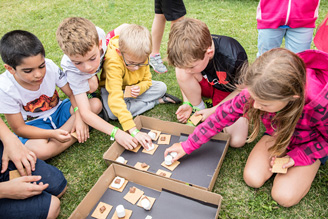 Children's 6-9 Camps
These full-day camps are perfect for school-aged children.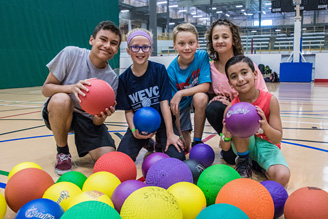 Children's 9-12 Camps
These camps help kids build skills and creativity in fun, interactive environments.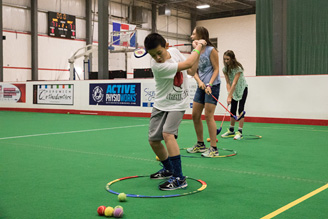 Youth Programs Ages 13-17
These camps are perfect for youth who want to get involved as a Leader in Training or stay active with different fitness experiences.