Preschool 3/4 Day Camps Ages 5-7
---
Preschool 3/4 Day Camps Ages 5-7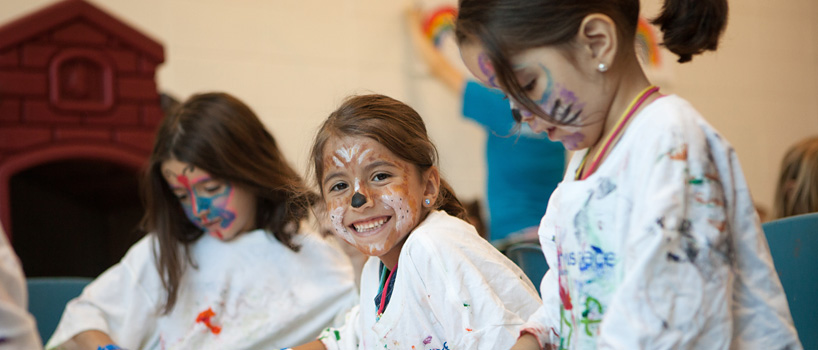 Throughout each day, adventure campers will have tons of fun making crafts, jumping around in the bouncy castles, and playing active games in and around Servus Place.
A Bug's Life
It's time to meet some creepy crawly bugs and explore all things nature!
Camp Emoji
Smiley faces and thumbs up, let's all dive into the wacky world of emojis!
Cool Creations
Be creative while you build, bulldoze, and have fun in our safe outdoor junkyard!
Holiday Adventures
Get ready, because around here Halloween and Christmas happen more than once a year!
Magnificent Magic
Journey with us to Hogwarts and experience the wonderful world of magic!
Roar Like a Dinosaur
Trek back to prehistoric times and discover what life is like amongst the dinosaurs!
Simply Circus
Gather under the big top with the lions and bears and experience life at the circus!
Summer Olympics
Channel your inner athlete and try different sports and games that will get you active!