Children's 6-9 Camps
---
Children's 6-9 Camps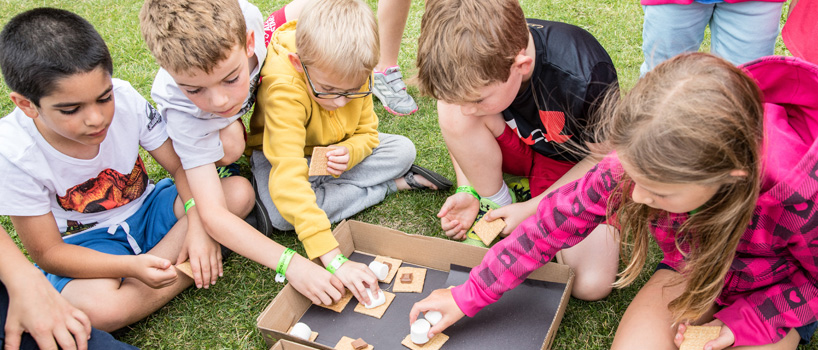 Campers will enjoy a variety of sports, games, swimming, and other fun activities.
BFF Club
This girls only camp is full of crafts, games, and activities just for you and all your BFFs- no boys allowed here!
Club Active
Is your child crazed about games, sports, and all things active? .... Look no further, this is the camp for them!
Cool Critters
Calling all animal lovers! Come and explore the world of animals in our Cool Critters camp at Servus Place.
Dumbledore's Army
Young wizards and witches unite! This camp is for Harry Potter fans whose owl carrying their Hogwarts Acceptance Letter got stuck in the Floo Network.
Makers & Shakers
Do you like building and creating things? Do you like being active? Then this is the camp for you!
Nature Detectives
It's summer time and the sun is out, it's time to take curious campers outside to hop off the trails and explore the natural world around us!
Silly Circus
In this camp participants will learn circus skills while getting their sillies out though games, crafts, clowning, songs, skits, costume making, and acrobatics.
SPART Camp
We're mixing it up and throwing together some sports and some art for this SPART camp!
Sport & Science
If you just can't decide between your love of sports, and your curiosity of all things science then this camp is for you!
Super Cooks
Are you ready for a flavour explosion?! Each day participants will prepare recipes focused on a different flavour. The best part is we get to eat everything we make!