Children's 9-12 Camps
---
Children's 9-12 Camps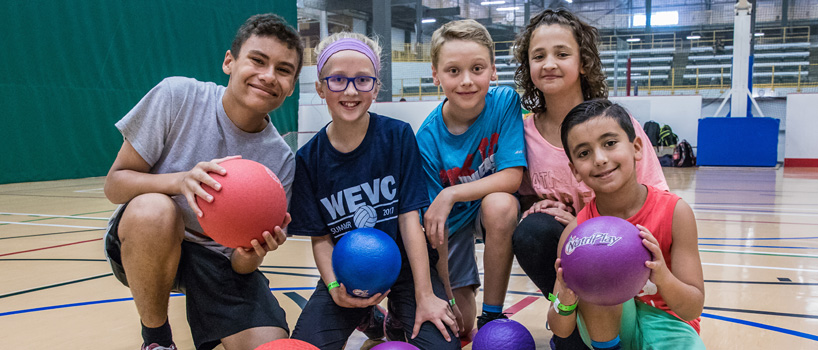 Campers will enjoy fun recreational opportunities with themes from fitness and outdoors to science and cooking, and lots in between!
Bakers Gonna Bake
Are you ready to become the next great baker? Then you 'dough' not want to miss this camp!
Bazinga
Our whole universe was in a hot dense state...if you enjoy exploring the realm of science, then this camp is for you!
Challengers
Are you up for a challenge? Take full advantage of your summer with a fun-filled week of physical and mental team building challenges!
Cranky's Bike & Soak
This outdoor bike camp will keep you active as you embark on journeys along St Albert's beautiful Red Willow Trail system.
Future Builders
Do you enjoy being creative and using your hands? Then look no further, because our Future Builders camp is for you!
Multi-Sports
Do you eat, sleep, and breathe sports? If so, then this camp is for you!
Summer Sampler
Do you enjoy a wide variety of activities and want to try a little bit of everything? If so, our popular Summer Sampler camp is the perfect fit for you!
Wizardry for Muggles
All muggles are welcome! Join us and test your fate with the sorting hat, create your own wand, play quidditch and more!