Drop-In Schedules
---
Drop-In Schedules
Keep your schedule flexible with drop-in classes for aquatics, fitness or recreational programming.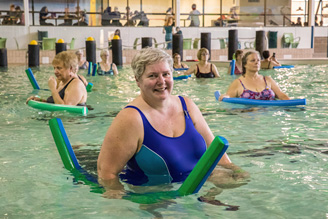 Aquatics Drop-In
Check out these aquatics classes when it fits your schedule.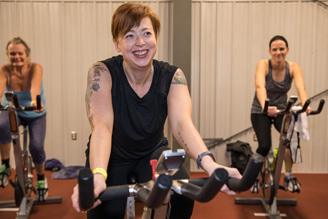 Fitness Drop-In
Drop-in fitness classes are great alternatives for when you can't commit to a team or regular schedule.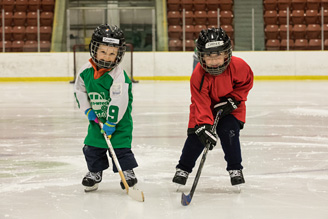 Recreation Drop-In
Try a new sport or join a team in a quick game without the commitment of a membership!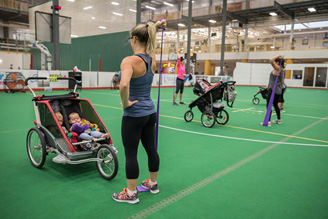 Test Drop-In
Test content for assessing updates to our drop-in class registration processes.