Drop-In Schedules
Keep your schedule flexible with drop-in classes for aquatics, fitness or recreational programming.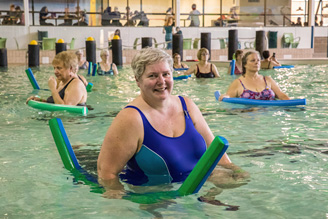 Aquatics Drop-In
Access to drop-in classes has changed to a pre-booking system. Please see the "Book Swim Time" schedule for available spaces in our aquatic activities.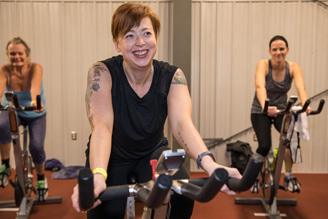 Fitness Drop-In
Register in a virtual fitness class at Servus Place!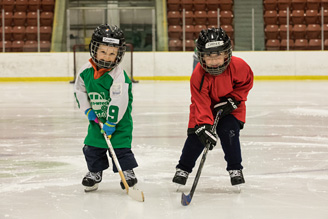 Recreation Drop-In
Enjoy activities without the commitment of a membership!