Prenatal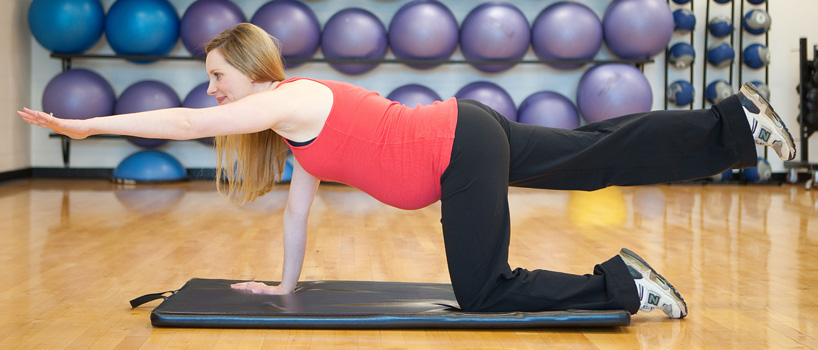 Stay strong and healthy throughout your pregnancy by exercising in a setting that suits your fitness style. Modifications for your comfort, stage of pregnancy, and fitness level are provided.
Please fill out a Get Active Questionnaire for Pregnancy. If the Get Active Questionnaire for Pregnancy form prompts you to consult your Health Care Provider, please ensure that the Health Care Provider form is also filled out.
Submit the form(s) to the class instructor or programmer on or before day 1 of the class.
Error:
There are no available courses which match this exact search. Please note that many programs are seasonal and will be offered again in the future. Contact us for details.