Prenatal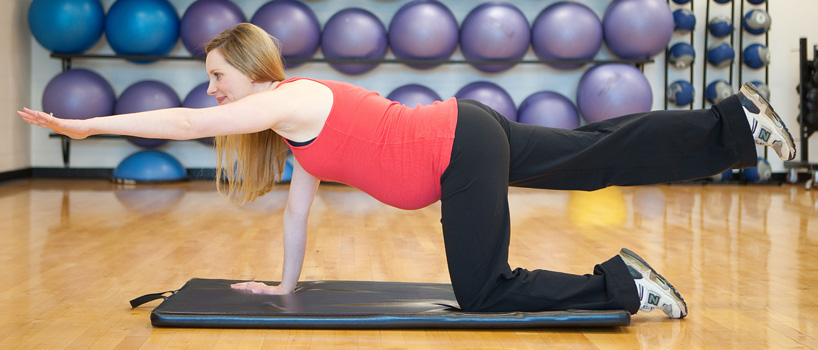 There are currently no prenatal programs available.
Stay strong and healthy throughout your pregnancy by exercising in a setting that suits your fitness style. Modifications for your comfort, stage of pregnancy, and fitness level are provided. Please have your doctor complete a PARmed-X for pregnancy prior to you attending this class. Ages 16+
Virtual fitness classes are delivered through Zoom. Learn more about what's required.