Workshops
---
Workshops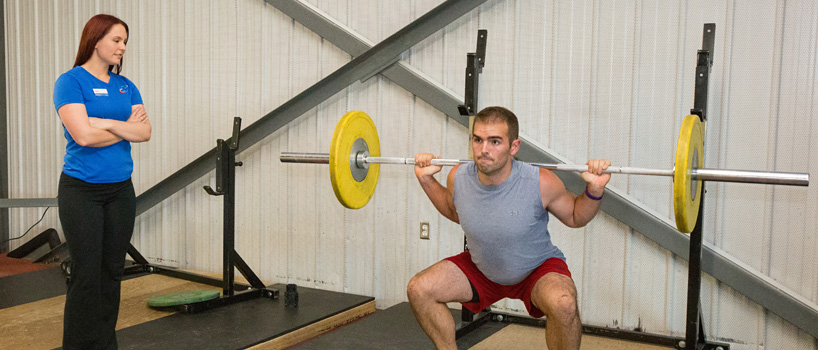 Workshops are a great option to try out different styles of exercise before registering or dropping in for a regular class. Check out everything from pilates, KINESIS, dance, joint mobility, yoga, and Olympic Weightlifting with workshops ranging from one hour to three.
Improve Your Hip Mobility
This workshop will take you through release techniques to help decrease pain and increase movement.
Summer Solstice Yoga Drop-In
Join us for a free (with food bank donation) outdoor lunch time practice to salute the sunshine and the blue prairie sky.