Workshops
---
Workshops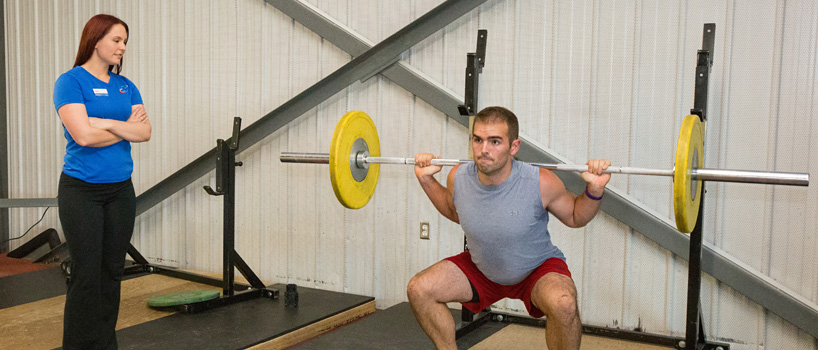 Workshops are a great option to try out different styles of exercise before registering or dropping in for a regular class. Check out everything from pilates, KINESIS, dance, joint mobility, yoga, and Olympic Weightlifting with workshops ranging from one hour to three.
Improve Your Hip Mobility
This workshop will take you through release techniques to help decrease pain and increase movement.
Intro to Squat
Have you always wanted to try a barbell back squat but was not sure where to start?
Pilates TRX
Experience both mat and standing core work as well as add small equipment such as the bender ball & BOSU for a fun Pilates twist.
Pilates Workshop
This foundational Pilates workshop will define the basics of 'core work', what it is, and how to use it at work or play.