Workshops
---
Workshops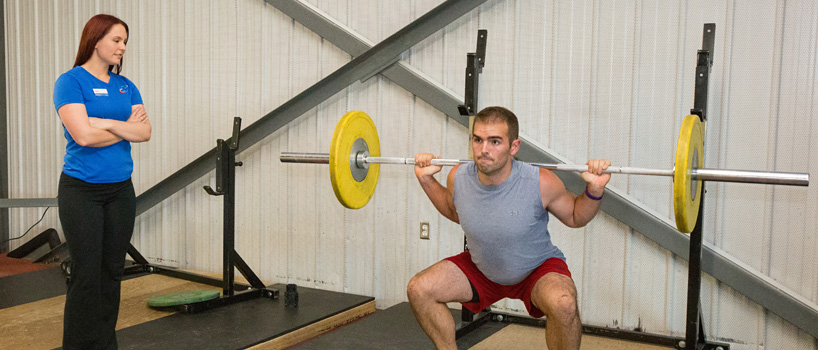 Workshops are a great option to try out different styles of exercise before registering or dropping in for a regular class. Check out everything from pilates, KINESIS, dance, joint mobility, yoga, and Olympic Weightlifting with workshops ranging from one hour to three.
Camp Sun Salutation Workshop
Welcome to Camp Sun Salutaton. A kids yoga workshop, where we will play and learn some camp themed yoga poses, in this fun introduction to yoga.
Pilates Workshop
This foundational Pilates workshop will define the basics of 'core work', what it is, and how to use it at work or play.