International Children's Festival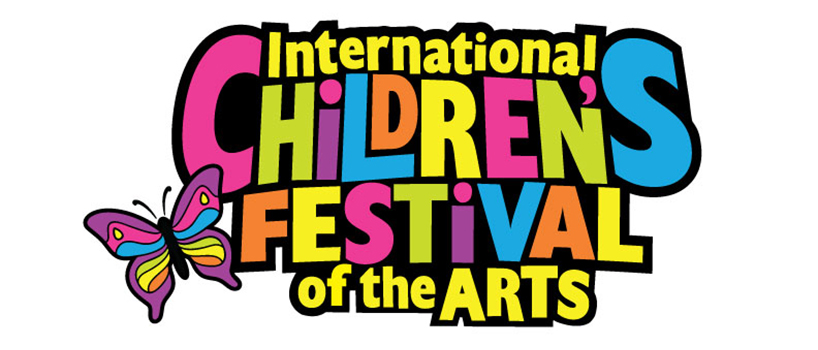 This month the International Children's Festival of the Arts will be offering 2 virtual performances.
You only need to purchase 1 ticket per household and you can enjoy the performance anytime between March 19, 2021 and April 2, 2021.
You will receive an email with a unique link to view the show. Links are emailed out twice a day at noon and midnight.
The Joshua Show
Utilizing live music, puppetry, physical comedy, and tap dancing, The Joshua Show is fun for audiences aged 5 years and older.
Tweet Tweet!
Two little birds awake in a magical tree to discover the wonderous world around them. This contemporary circus performance is for children aged 5 years and younger.
You can purchase tickets online until March 31 by selecting the event below. For more information or to purchase over the phone you can call (780)418-6088
If you're having difficulties creating an online account, please review the Getting Started section of our website.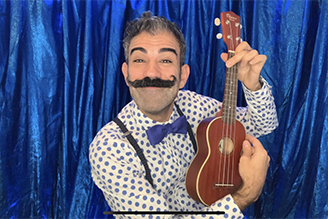 The Joshua Show
45 minutes - Ages: 5 to 8 years Links Valid from March 19 to April 2, 2021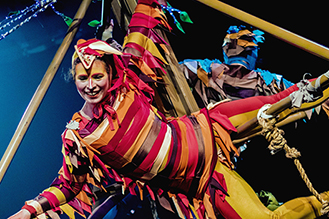 Tweet Tweet
25 minutes - Ages: 0 to 5 years Links Valid from March 19 to April 2, 2021