Outdoor Fitness
---
Outdoor Fitness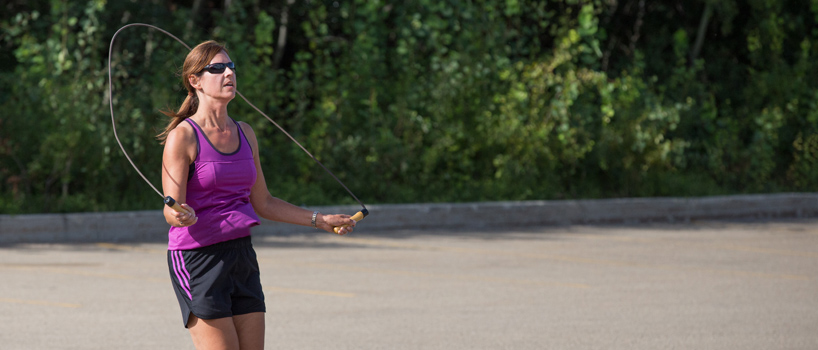 We're here for you this summer with outdoor fitness!
All fitness levels are welcome to join in the fun.
How Outdoor Classes Work
Classes will take place outside at Servus Credit Union Place or Grosvenor Park. All participants must arrive prepared for class as the facility is closed and no washrooms are available. Participants will be asked to arrive no more than 10 minutes before the start of the class and will be asked to leave after the class finishes, to limit exposure. All programs will practice proper physical distancing and compliance with Alberta Health Services recommendations on cleaning and sanitizing.
Please come dressed for the weather and bring a filled water bottle and a mat or towel. You may also bring your own hand sanitizer if preferred. All participants will be asked COVID-19 screening questions before each class.
Outdoor Classes and Weather
Indoor facilities are not open. Pending inclement weather, classes will be cancelled and refunds will be provided. Classes will be cancelled up to 1.5 hours before the class start times via email.
Please note that class sizes are limited so register quickly!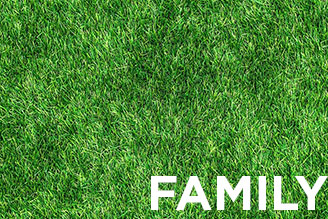 Family
Grab the family and head outside for some exercise and fun together!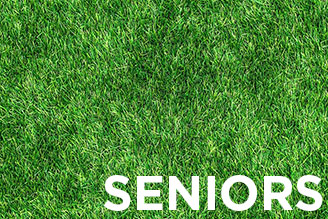 Seniors
Get on the move this summer! It's never too late to reap the health benefits, both mind and body, from increased activity.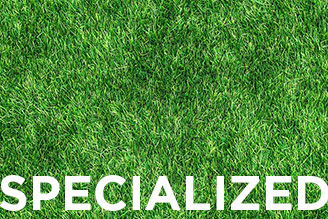 Specialized
Everything from dance, conditioning, mobility and strength training!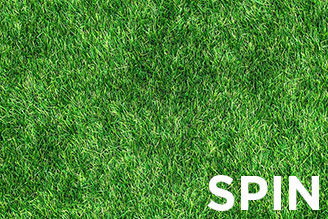 Spin
We're creating the City's coolest spin studio where amenities include vitamin D, great beats and inspiring instructors.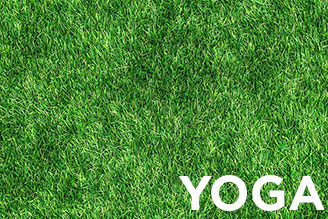 Yoga
Salute the summer sun with a variety of outdoor yoga practices that will keep you relaxed and mindful.