Specialized
---
Specialized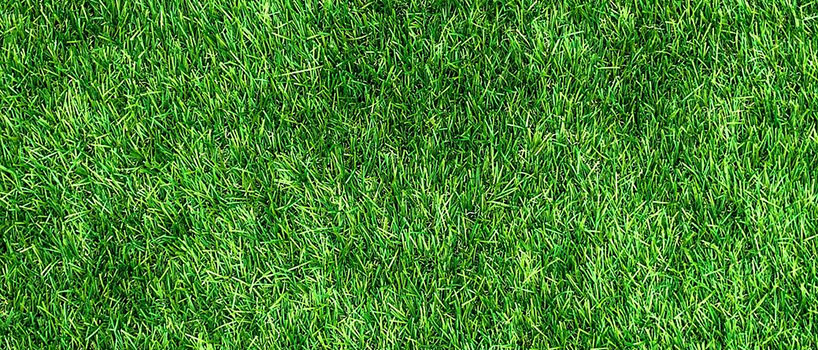 With everything from dance, conditioning, mobility and strength training, we're sure to have a class outdoors that will suit you this summer.
Cardio Dance & Core
This exhilarating cardio dance class will incorporate easy to follow moves combining fast and slow rhythms over 30 minutes to get your heart pumping!
Cardio Muscle Mix
A cardio resistance class that will incorporate body weight exercises and resistance bands.
Fit Happens
Combine strength training, cardio, flexibility and core work for a powerful workout.
Metabolic Training
Whether you want to build up strength or lose weight, this system of interval training will get you in the best shape of your life.
Primal Strength
Add more play and exploration of movement patterns to your workouts while improving your own strength, mobility and health.
Stacked
A healthy dose of high intensity training with short intervals and recovery periods done ladder style.
Tabata
Tabata is a high-intensity training regimen that produces remarkable results.