Yoga
---
Yoga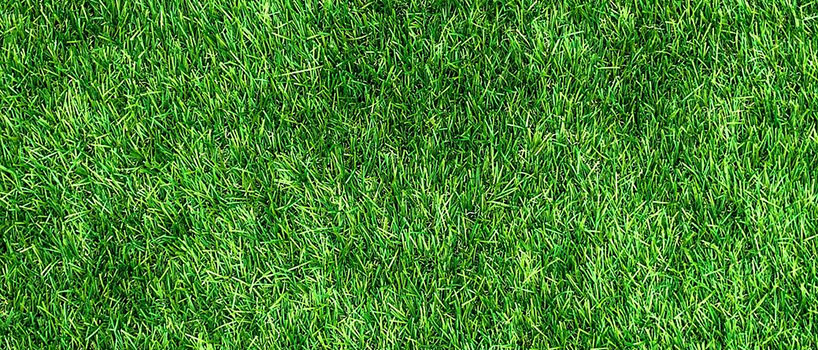 Salute the summer sun with a variety of outdoor yoga practices that will keep you relaxed and mindful.
Family Yoga
Come to a lighthearted yoga class that lets the family stretch out and chill out.
Happy Hips Yoga
Allow your body the chance to relax and refocus as you work through flowing postures and progressive hip opening sequences
Hatha Yoga
This class will leave you feeling relaxed, refreshed and renewed!
Yoga Flow
Strengthen, stretch and relax your entire body feeling stronger, lighter and recharged.