Children's
---
Children's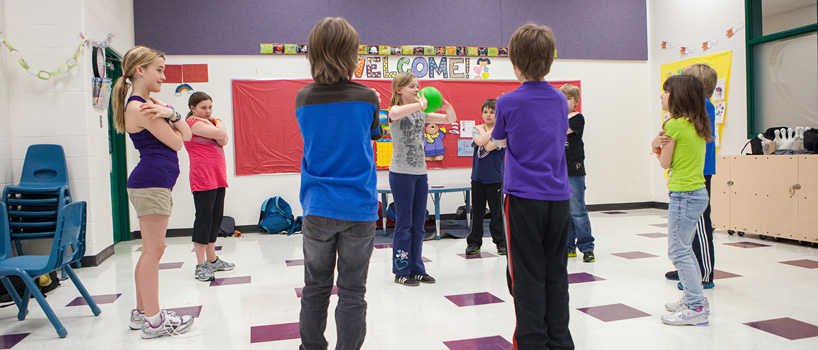 Book your child in for an unparented yoga workshop, cooking class, or one of our Friday Fun Nights! Children will use their imaginations and have fun while building their independence.
Food Science Fun
Discover what fizzes, dances, floats, expands, and crystalizes with fun science experiments in the kitchen!
Friday Fun Night
Drop off your little one for a night of fun filled activities, crafts, and games while you enjoy a night off! For ages 4-9.
Summer Camps
Avoid the "I'm bored!" comments this summer - let our staff keep your kids healthy, active and having fun
Spring Break Camps
Looking for a way to keep the kids active and busy on their Spring Break? Check out our fantastic camps for all ages!