Children's
---
Children's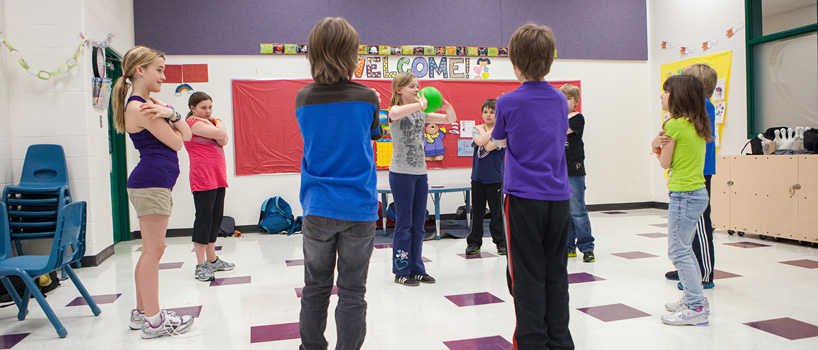 Book your child in for an unparented yoga workshop, cooking class, or one of our Friday Fun Nights! Children will use their imaginations and have fun while building their independence.
Family Fun Day Sunday
Spend time together trying different activities at Servus Place such as painting, baking and oranament making.
Friday Fun Night
Drop off your little one for a night of fun filled activities, crafts, and games while you enjoy a night off! For ages 3.5-10
Kids Club Active
Each week in Kids Club Active, kids will spend time in the gym playing games, skating on the ice, swimming in the pool, and time in the kitchen making crafts and cooking their own healthy snacks from scratch!
Kids Kitchen
Kids will prepare healthy snacks, breakfast, lunch and dinner items, and desserts while learning basic kitchen skills and safety.
Spring Break Camps
Keep your kids happy and healthy over Spring Break with our fun and fantastic camps.
Summer Camps
From swimming to sports and cooking to crafts, we're sure to have a camp for your child!