Children's
---
Children's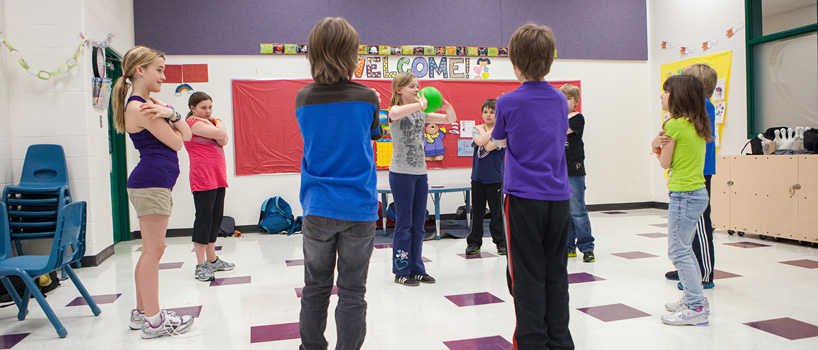 Book your child in for an unparented yoga workshop, cooking class, or one of our Friday Fun Nights! Children will use their imaginations and have fun while building their independence.
Camp Sun Salutation Workshop
Welcome to Camp Sun Salutaton - a kid's yoga workshop, where we will play and learn some camp themed yoga poses.
Alternative Baking
Participants will learn to make Vegetable Lasagna with homemade gluten-free lasagna noodles. Participants will take home their own lasagna.
Christmas Cookie Countdown
Participants will be whipping up some shortbread and classic sugar cookies in this 2.5-hour Christmas Cookie Countdown. Please bring a container to take cookies home in.
Food Science Fun
Discover what fizzes, dances, floats, expands, and crystalizes with fun science experiments in the kitchen!
Friday Fun Night
Drop off your little one for a night of fun filled activities, crafts, and games while you enjoy a night off! For ages 3.5-10
The Great Christmas Cookie Swap
Each participant will bring a favourite cookie recipe, whip up a batch of cookies, and share with other participants to take home.
Just Desserts
This class is for those whose weapons of choice in the kitchen are a whisk and palette knife!
Kids Kitchen
Kids will prepare a variety of healthy snacks, breakfast, lunch and dinner items, and desserts while learning some basic kitchen skills and kitchen safety.
Fall Break Camps
Adventures running from November 12-15 where your children can come make friends, play in a number of activities, and swim.
Winter Break Camps
Are your children looking for an adventure or something exciting to do while you get ready for the holidays?