Preschool Parented
---
Preschool Parented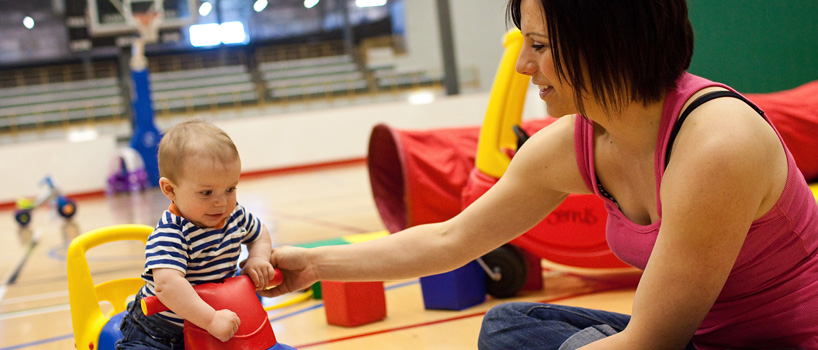 Come play and socialize with your child and fellow parents with children while participating in crafts, songs, games, activities and even yoga! Ages 18 months - 3.
Diaper Gym
Spontaneous play, centre activities, a circle time and lots of fun for everyone!
Little Explorers
Enjoy leader-coordinated activities, songs, nursery rhymes, games and crafts.
Play Pals- Active Kids Mini
Register your child today for their first "Playschool" experience with active games, songs, games, stories, crafts and more.
Preschool Storytime Yoga
Combining yoga and movement activities with children's literature, crafts, songs and games, this class is tons of fun.
Wiggles and Giggles
In this parent participation class, tots will have a chance to stretch their legs and exercise their hearts.
Zumbini
Geared towards children in the developmental stages of 0-4 years, parents and kids can groove, dance and learn together in a 45-minute class.