Learn to Skate
---
Learn to Skate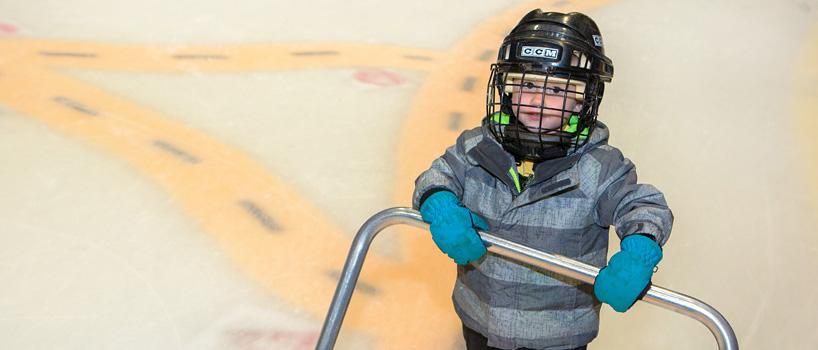 Skating lessons for children looking to learn the basics or build upon their skills while always having fun. Your child will work on a variety of skills including balance, posture, 1-foot glides, squatting and skating backwards. Ages 3-6. Skating is only offered in the Fall and Winter sessions.
Skating-Level 3 On the Edge
Work on a 2 foot jump and step spin, 1-foot glides, squatting, lollipops, 2-foot stops and 2-foot glides on a curve.