Adult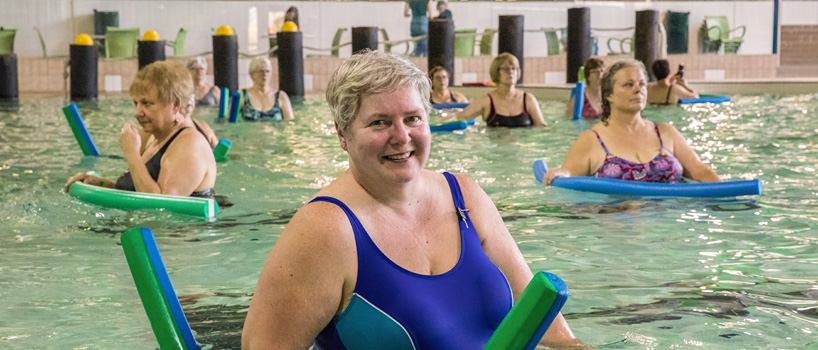 Gain confidence in the water with our adult swimming lessons! Develop new swimming skills by learning to float, glide, kick or perfect your front and back crawl.
Adult 1
Whether you need help learning to float, glide, or kick, this level will help get you started on developing water confidence and swimming skills.
Adult 2/3
Explore interval training and more stroke drills in this level to help you master your newly developed swimming skills.