Arts & Culture
---
Arts & Culture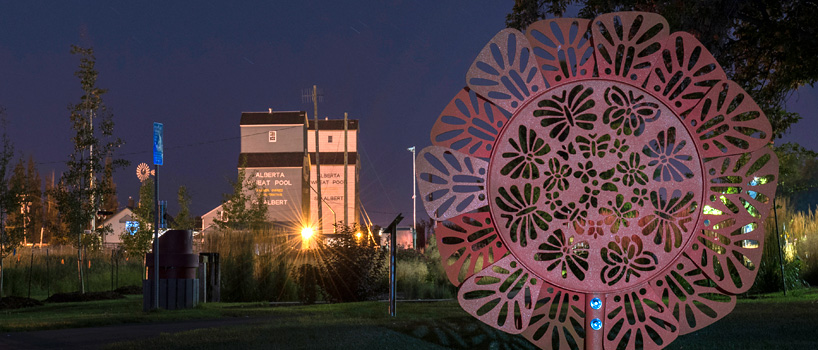 Cultural heritage and creative learning through arts, stories and experiences makes a vibrant community.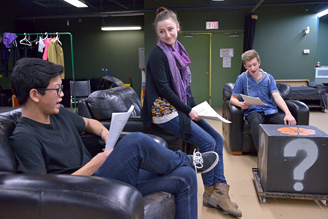 Acting
These classes are designed for people that have an interest in theatre and want to specifically develop their acting. Ages 9-17.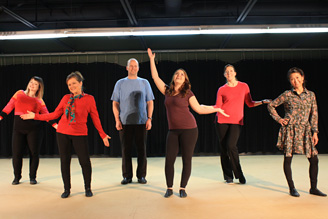 Musical Theatre
Musical theatre programming for the young and the young at heart.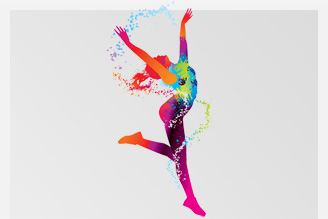 Theatre Dance
Guideded jazz dance warm up with strength and flexibility training followed by jazz dance progressions and combinations for theatre dance. Ages 19+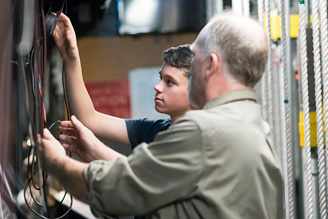 Theatre Production
Learn what happens behind the scenes on stage or at a musical or rock concert.