Arts & Culture
Offering a diverse array of classes for children and adults that will capture your imagination and challenge your skills.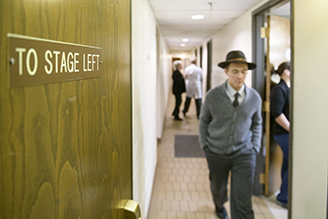 Performing Arts
Designed to nurture, inspire and motivate participants through a variety theatre disciplines including acting, singing and dancing.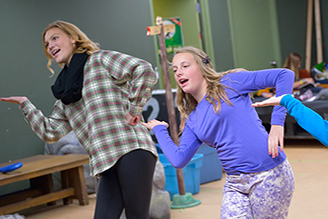 Camps
Summer Drama Camps are designed so all participants will enjoy a complete theatrical experience in a positive environment.