Arts & Culture
Offering a diverse array of classes for children and adults that will capture your imagination and challenge your skills.
We are currently operating with modified hours and are working on bringing back live performances to the community. When performances are announced tickets will be available for purchase online, or in person at the Box Office one hour prior to show time. For latest information, please visit ardentheatre.com.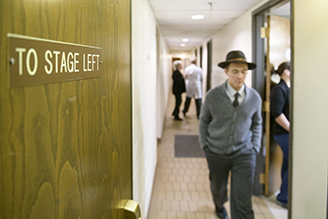 Performing Arts
Designed to nurture, inspire and motivate participants through a variety theatre disciplines including acting, singing and dancing.