Arts & Culture
---
Arts & Culture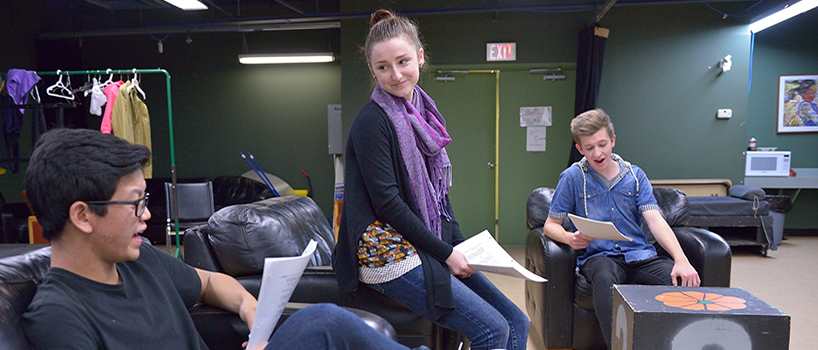 Offering a diverse array of classes for children and adults that will capture your imagination and challenge your skills. All Performing Arts classes and Camps in this section are hosted at our fabulous new Performing Arts facility located at #105-125 Carleton Drive.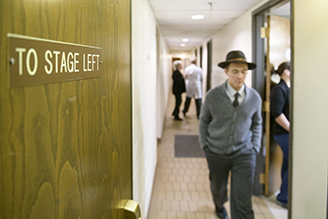 Performing Arts
Designed to nurture, inspire and motivate participants through a variety theatre disciplines including acting, singing and dancing.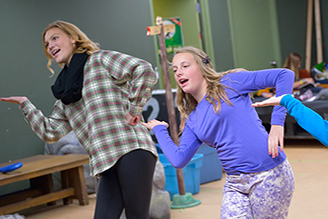 Camps
Summer Drama Camps are designed so all participants will enjoy a complete theatrical experience in a positive environment.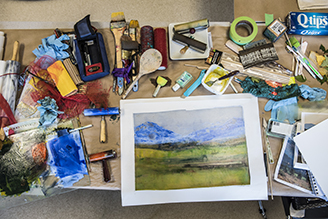 Visual Arts
Try out AHF classes and workshops or one of the City's master-classes in specialized disciplines.