Aquatics Programs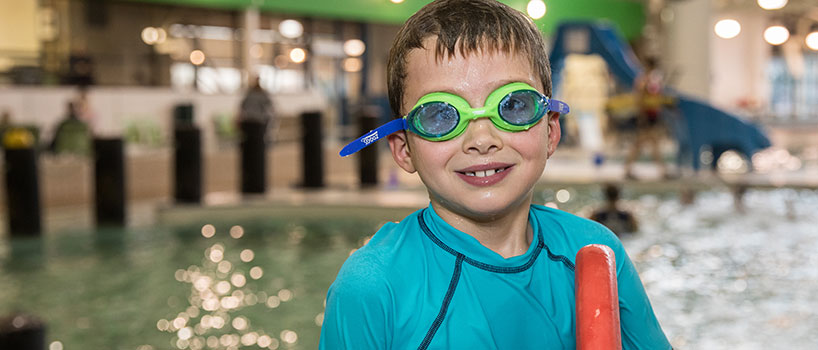 One-on-one instruction is available and grouped by swimming level. Please pay attention to what swim levels are in each groups listed below.
Participants will be contacted prior to their start date for one-on-one swimming lessons to talk about program details or if their original booking time needs to be changed, and to review their swim level and the modified operations.
What to expect when visiting the pool:
• A mandatory physical distance of 3 metres is required from all other users while in the pool. Two metre distancing is required outside of the pool.
• Masks are required before and after swimming.
• No spectators are allowed. • Change rooms are not accessible prior to your swim time. Please arrive with your swim attire under your clothes.
• All users are expected to follow the guidelines and respect any requests by City staff.
For more information, visit the Fountain Park section for further details.
Spring 2021 classes will be available to view and open for registration for residents and members on Monday, March 15, 2021. General registration opens on Friday, March 19, 2021.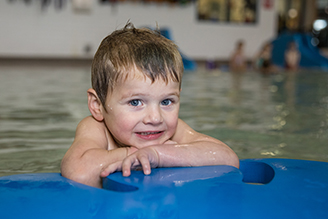 Group A
Group A classes take place in the small pool and include: Babes and Tots; Sea Cubs; Floating Frogs; Sting Rays; and Cruising Crocodiles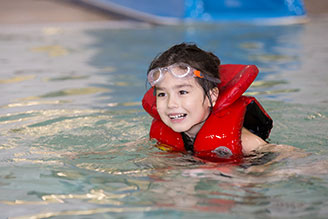 Group B
Group B classes take place in the shallow end and include: Paddling Penguins; Plunging Polar Bears; Swimmer 1 Beginner/Advanced; and Swimmer 2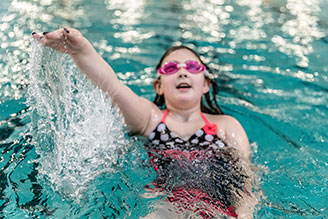 Group C
Group C classes take place in the deep end and include: Swimmer 3; Swimmer 4; and Stroke Polisher 3&4
Group D
Group D classes take place in the lane area and include: Swimmer 5-9; Stroke Polisher 5&6; Adult lessons; and Bronze Skills