Aquatics Programs
Swimming classes with modifications to fit AHS COVID-19 guidelines.
There are important things to know about modifications to swimming such as the unavailability of changeroom lockers and showers. Please arrive to our facility showered and already in your swim gear. Visit the Fountain Park section for further details.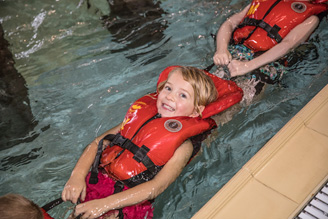 Preschool
Come into the pool with your little one to swim or let them learn independently! Ages 6 months - 5 years.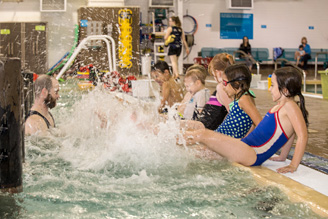 Children
Swimming lessons for ages 6-11 so they learn new skills and build on others.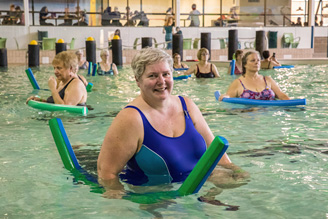 Adult
Develop new skills and gain confidence in the water with our adult swimming lessons!