Fitness Programs
Fitness activities for all ages to help cultivate a healthy lifestyle!
Winter Programs
View programs online starting November 9
Early registration for Servus Place annual members opens at 8 a.m. on November 16
Public registration opens at 8 a.m. on November 23
Sessions start in January and February 2023
Missed a program start date? Many fitness programs accept later registrations with a pro-rated fee!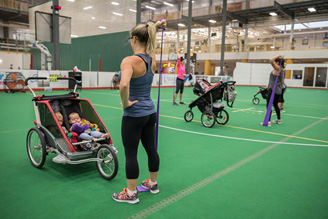 Pre & Postnatal
Stay strong and healthy throughout your pregnancy and after baby arrrives! Ages 16+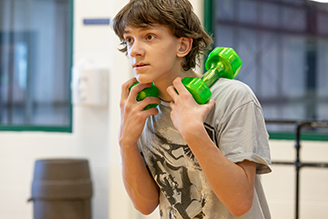 Youth
Improve your confidence, fitness and health with programs designed for youth.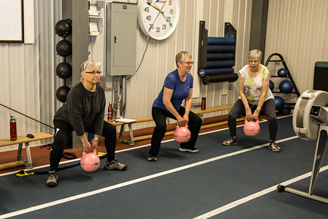 Seniors
Stay strong and fit with exercises and programming designed for the active ager.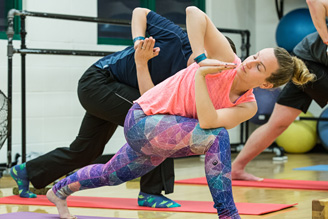 Mind-Body
Transform your mind and body with beginner to advanced classes focusing on yoga and Pilates.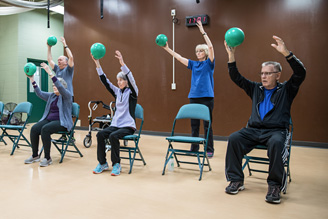 Special Populations
Incorporate fitness to be part of a targeted therapy that will help to increase quality of movement in everyday life.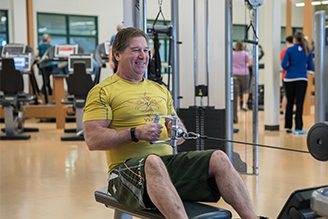 Strength, Conditioning & Recovery
Find your fit with specialized classes that suit a variety of fitness levels and interests.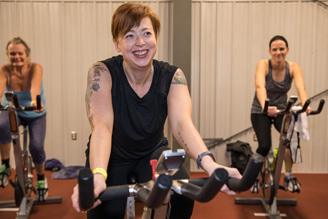 Spin
Get your heart rate up with our variety of spin classes with something for every fitness level.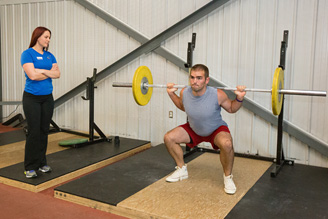 Workshops
Learn about different types of exercise before registering or dropping in for a regular class with our one-day workshops.