Recreation Programs
Engaging recreation activities to help cultivate a healthy lifestyle!
2022 Summer Camps
Registration is open for all summer camps! Summer camps run weekly in July and August, starting July 4.
Summer Programs
• View programs online starting May 4
• Early registration for St. Albert residents (aquatics only) and Servus Place annual members opens on May 11
• Public registration opens on May 18
• Programs will run in July and August 2022
Fall Programs
View programs online starting July 20
Early registration for Servus Place annual members opens on July 27
Public registration opens on August 3
Programs run in September-December 2022
Missed a program start date? Many recreation programs accept later registrations with a pro-rated fee!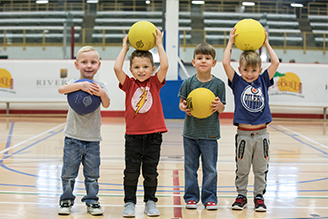 Day Camps
Fun and engaging camps to keep your little one active and learning!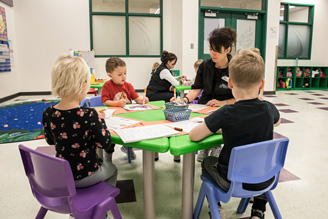 Preschool 0-6yr
Play - Learn - Explore! Preschool children will create crafts, sing songs, and develop fundamental movement skills through active play and games within our unparented programs. Ages 0-6.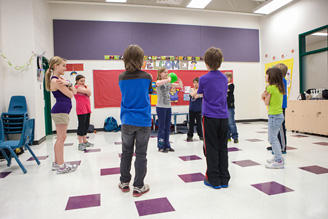 Children's 6-12yr
Children will use their imaginations and have fun while building their independence.Camps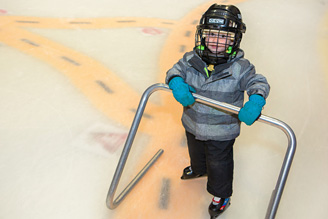 Learn to Skate & Hockey
Skating lessons for ages 3-6. Learn to Skate programs are only offered in the Fall and Winter sessions.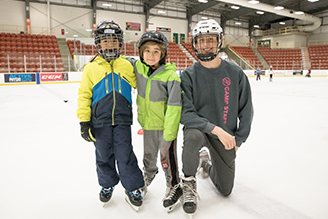 Youth 13-17yr
Fun recreational and leadership opportunities for youth!