Recreation Programs
Recreation activities for all ages to help cultivate a healthy lifestyle. Classes will have modifications to fit AHS COVID-19 guidelines.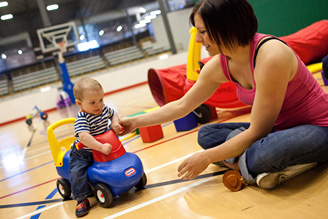 Preschool Parented
Come into Servus Place or our clubhouses with your little one to learn andplay together! 18 months - 3 years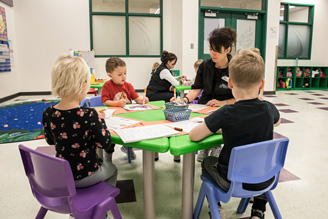 Preschool Unparented
Play, learn and explore within our unparented preschool programs. Ages 3-6.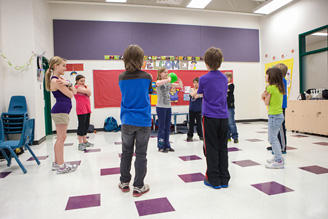 Children's
Book your child in for an unparented yoga workshop, cooking class, or one of our Friday Fun Nights!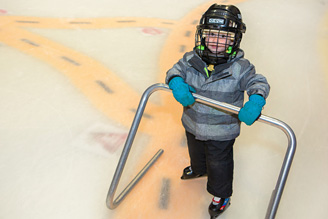 Learn to Skate
Skating lessons for ages 3-6. Skating is only offered in the Fall and Winter sessions.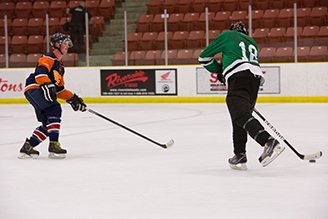 Youth (13-17)/Adult 18+
Recreation isn't just for the little ones! Find some fun recreational and leadership opportunities for youth and adults!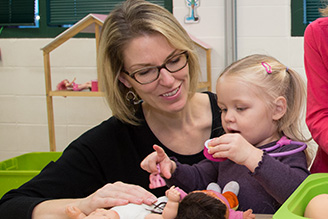 Workshops
A series of workshops for the Early Childhood Practitioner hosted by the St. Albert Early Childhood Coalition.