Recreation Programs
Engaging recreation activities to help cultivate a healthy lifestyle!
Winter Programs
General registration is now open with recreation sessions starting January 2022!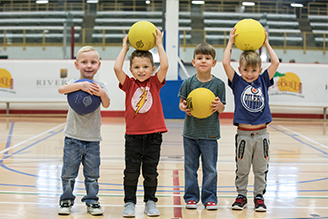 Day Camps
Fun and engaging camps to keep your little one active and learning!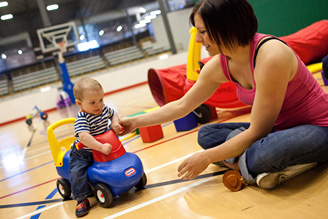 Preschool Parented
Come play and socialize with your child and fellow parents with children while participating in crafts, songs, games, activities and even yoga! Ages 18 months - 3 years.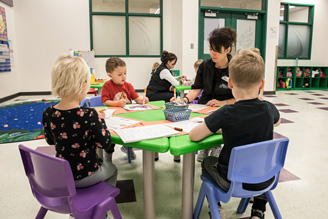 Preschool Unparented
Play - Learn - Explore! Preschool children will create crafts, sing songs, and develop fundamental movement skills through active play and games within our unparented programs. Ages 3-6.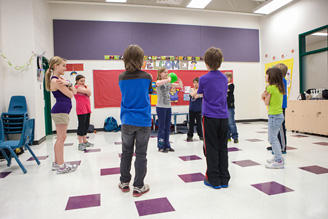 Children's
Children will use their imaginations and have fun while building their independence.Camps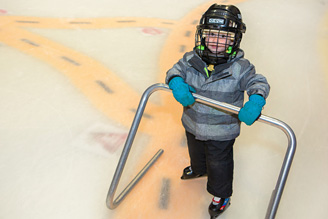 Learn to Skate
Skating lessons for ages 3-6. Skating is only offered in the Fall and Winter sessions.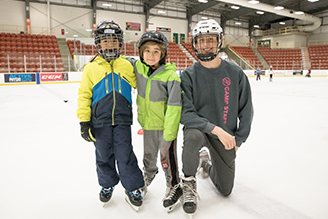 Youth (13-17)/Adult 18+
Fun recreational and leadership opportunities for youth and adults!