Workshops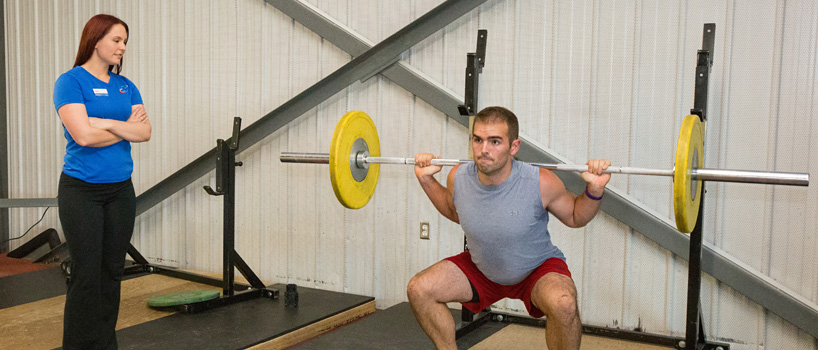 Workshops are a great option to try out different styles of exercise before registering or dropping in for a regular class. Check out everything from pilates, KINESIS, dance, joint mobility, yoga, and Olympic Weightlifting with workshops ranging from one hour to three.
Virtual fitness classes are delivered through Zoom. Learn more about what's required.
Error:
There are no available courses which match this exact search. Please note that many programs are seasonal and will be offered again in the future. Contact us for details.