Youth
---
Youth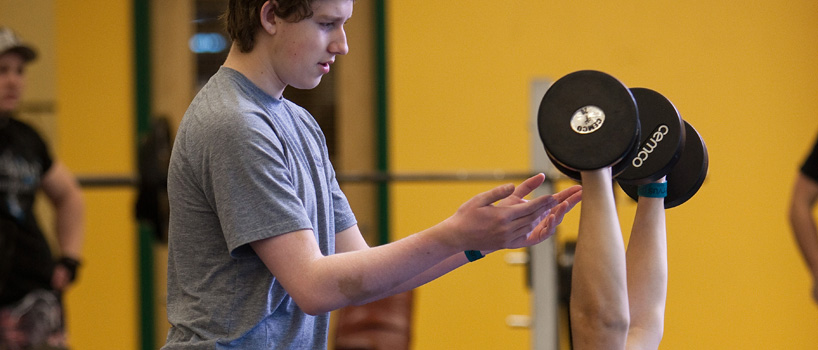 Challenge yourself with thai boxing, relax with yoga and learn the basics around gym etiquette and how our programs designed for those ages 12-17 can improve your confidence and health.
Home School Phys Ed
This program will focus on sport, fitness, and health through organized activities for the home schooler.
Smart Start for Teens
Learn the basics around etiquette in the fitness centre, resistance training, cardiovascular training, flexibility and nutrition.
Stronger Kids
Work as a team with your child as you tackle Gina's infamous STRONGER circuits.