Registering for a Program
A step-by-step guide at how to search or browse for programs and then register for them online.
1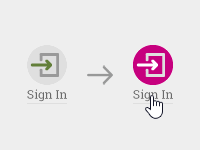 You must Sign In to register for a program.
2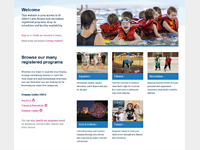 You can find programs by browsing or searching for what interests you.
2a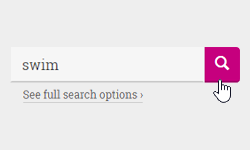 2b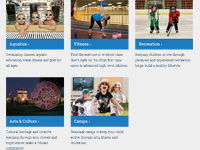 2c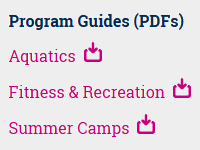 3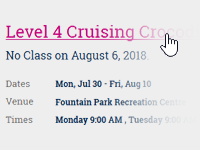 Once you've found a course that interests you, click on its name and you'll go to a details page displaying the dates, times, location(s) and price.
4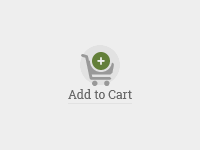 You can begin the registration process by adding the course to your cart using Add to Cart button on that details page.
4a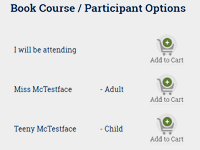 5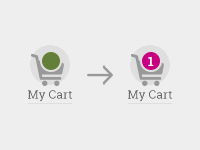 When you add a course to the cart, the cart icon at the top of the screen will become active and show the number of items it contains.
6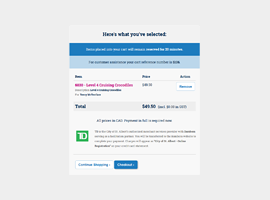 Clicking on the cart icon will allow you to review its contents and see a running total. You can continue the registration process by clicking the Checkout button.
7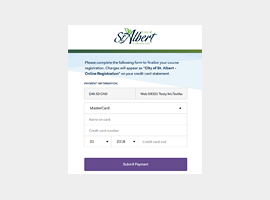 Enter your payment information as prompted on the Checkout screen and then click the Submit Payment button.
8
You'll be redirected to a screen confirming your registration's success and you will also be sent a confirmation email.
---
Contact Us
Can't find the answer you're looking for? Please contact us so we can help: