Performing Arts
---
Performing Arts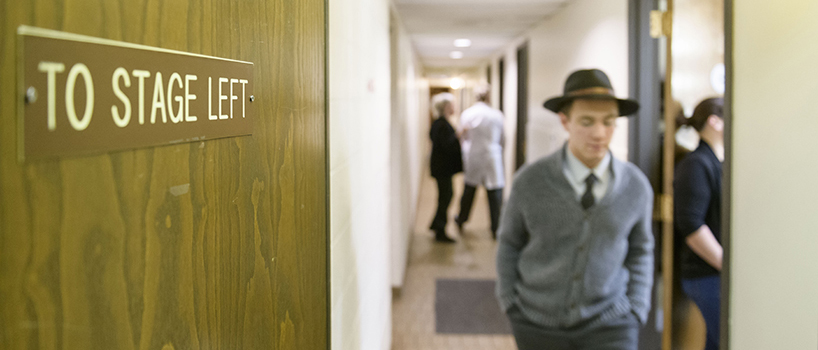 Designed to nurture, inspire and motivate participants of all ages, experienced or not, through a variety theatre disciplines including but not limited to acting, singing and dancing. Contact jflower@stalbert.ca for all questions to performing arts classes and camps.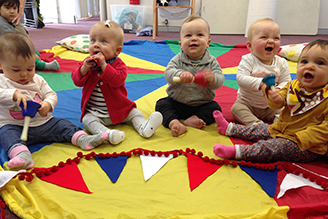 Preschool
Crafted to introduce your little ones to creative play using music, puppetry, dance and more.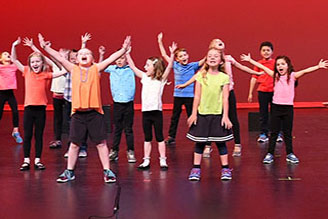 Children
Introduce your child to the fun and excitement of performing arts through dance, singing and movement.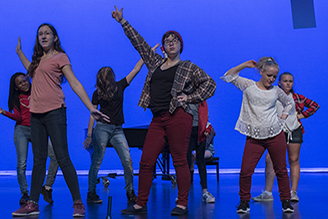 Youth
Push those creative boundaries and develop your skills as a performer.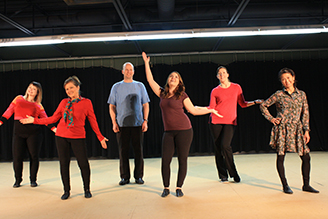 Adult
Whether honing your creative edge or looking to build confidence, the performing arts is a great escape from our busy schedules.