Mind-Body
---
Mind-Body
Please note that, despite what our system may report, all recreation facilities at the City are closed and unavailable for booking until further notice.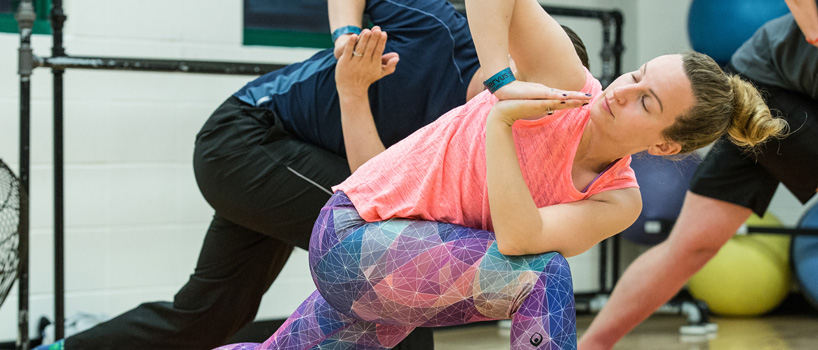 Transform your mind and body with beginner to advanced yoga and Pilates practices. Focus on form, release tightness, challenge your endurance, improve joint mobility and learn mindfulness and relaxation techniques.
Pilates
Increase core strength, body awareness and improve posture and flexibility with Pilates.
Yoga
Enhance your mind, mobility and flexibility!