Seniors
---
Seniors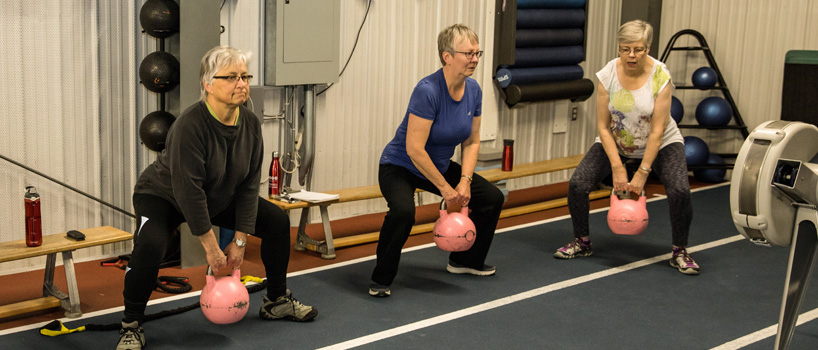 Stay strong and fit with our Christenson Developments Seniors' programs designed for the active ager. Modifications are provided for all abilities.
Active Aging
Get on the move with our total body low impact group exercise class.
Seniors Gentle Yoga
A yoga class specifically for seniors, adapted to your skill level. Ideal no matter what your level of fitness or experience with yoga.
Senior Strong
This class would be considered an intermediate active ager program that will continue to build on your fitness base.