Outdoor Space Availability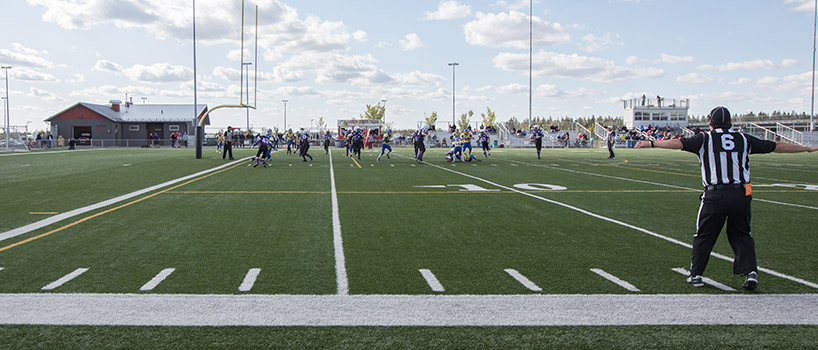 With a field, track and picnic shelter for up to 60 people, there are plenty of options for your event or activity.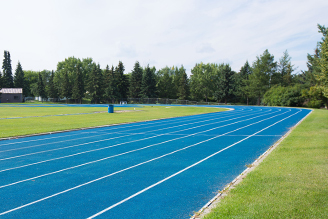 Fowler Track Availability
Fowler Athletic Park is an ideal spot to practice track and field events.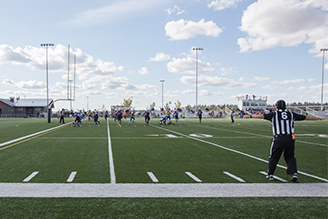 Larry Olexiuk Field Availability
The field is a multi-use, artificial field with dressing and meeting rooms.
Lions Park Availability
The large picnic shelter in the north part of the park can be reserved for up to 60 people.