Preschool Unparented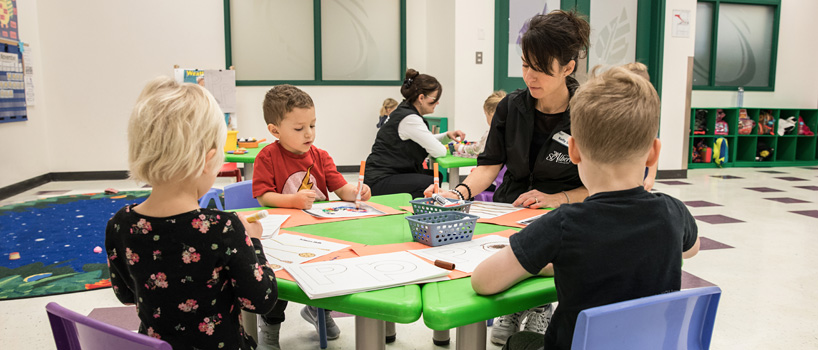 There are currently no preschool unparented programs available. Please check back soon.
Play - Learn - Explore! Preschool children will create crafts, sing songs, and develop fundamental movement skills through active play and games within our unparented programs. Ages 3-6.
Please review our Healthy-2-Play Questionnaire before attending our preschool classes. It will also be reviewed upon arrival to each session with your instructor, however please do not attend if your child is not feeling well.
Questions about our new guidelines? Check out our Preschool Programs FAQs