Preschool 0-6yr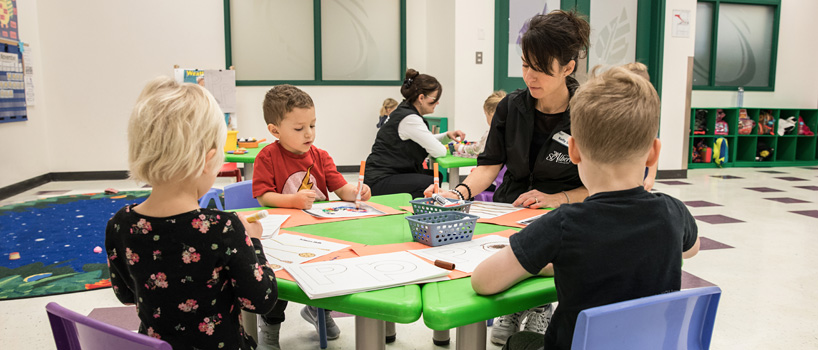 Play - Learn - Explore! Preschool children will create crafts, sing songs, and develop fundamental movement skills through active play and games within our unparented programs. Ages 0-6.
If your child is not feeling well, please do not attend the class.
Error:
There are no available courses which match this exact search. Please note that many programs are seasonal and will be offered again in the future. Contact us for details.