Recreation Programs
Engaging recreation activities to help cultivate a healthy lifestyle!
Spring Programs and 2023 Summer Camps
View programs online starting February 15
Early registration for Servus Place annual members opens at 8 a.m. on February 22
Public registration opens at 8 a.m. on March 1
Sessions start in April and May. Summer camps run weekly in July and August.
Missed a program start date? Many recreation programs accept later registrations with a pro-rated fee!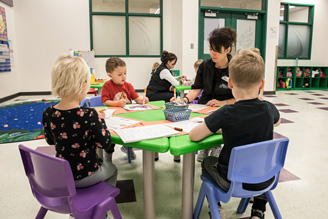 Preschool 0-6yr
Play - Learn - Explore! Preschool children will create crafts, sing songs, and develop fundamental movement skills through active play and games within our unparented programs. Ages 0-6.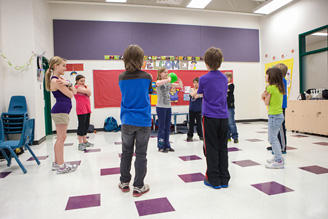 Children's 6-12yr
Children will use their imaginations and have fun while building their independence.Camps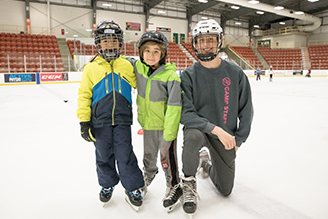 Youth 13-17yr
Fun recreational and leadership opportunities for youth!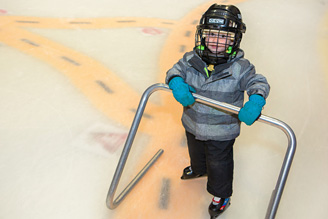 Learn to Skate & Hockey
Skating lessons for ages 3-6. Learn to Skate programs are only offered in the Fall and Winter sessions.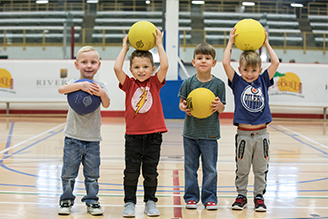 School Break Camps
Looking no further for a fun way to keep your children (3-12Y) active and social when school is out, like on PD days and seasonal breaks.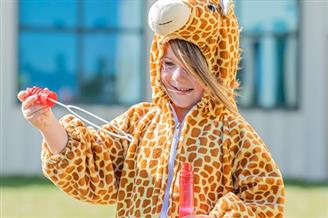 Recreation Summer Camps