Youth (13-17)/Adult 18+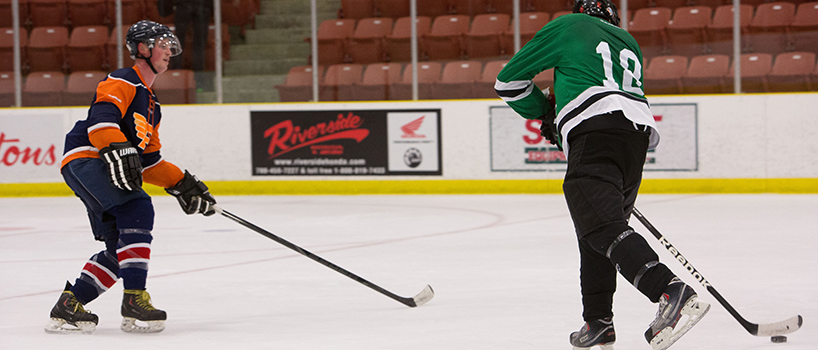 Recreation isn't just for the little ones! Find some fun recreational and leadership opportunities for youth and adults!
Registered Hockey
Hockey is back, and it's better (and safer) than ever! Register now for a spot in one of our Winter 2021 Hockey cohorts
Registered Pickleball
Whether you're new to the game or looking for a fun way to sweat, pickleball has it all!