Adding Family Members
You can add family members to your account through the site's Family and Groups manager.
1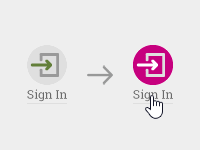 You must Sign In to add family members.
2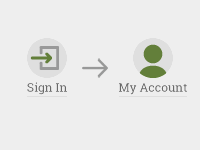 You'll see the My Account icon at the top right of the screen once you're signed in. Click on it.
3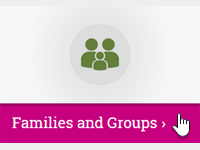 You can access a number of profile and activity functions from the My Account page. This is where you can also add family members by clicking the Families and Groups icon.
4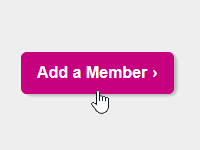 Start adding members by clicking the Add a Member button.
4a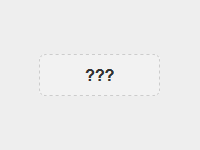 If you do not see that button, please follow the contact instructions on that page for further assistance.
5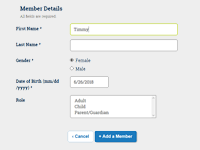 Add your family member's details and complete the entry by clicking + Add a Member at the bottom. You'll see that person listed beneath you on the overview screen and can continue to add members as needed.
---
Contact Us
Can't find the answer you're looking for? Please contact us so we can help: