Creating a New Account
Creating an account only takes a few minutes and enables you to register for any eligible programs.
1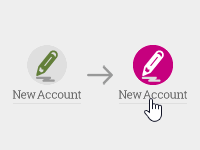 If you did not have an online account previously, you will need to create a new one. Begin by clicking the New Account icon in the top right corner of the screen.
2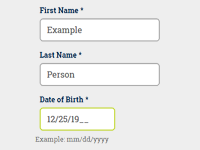 Enter your information, following the provided instructions, and then click the Create Account button at the bottom.
2a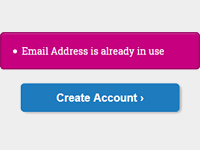 If you receive a message that your
Email Address is already in use
, you may already have an account. Try
resetting your password
to access that account.
3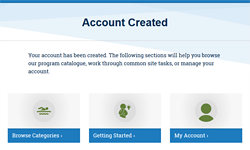 Once completed you will see the Account Created confirmation screen and...
4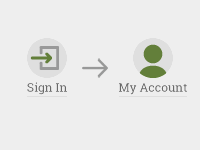 ...you will also be signed in as indicated by the My Account icon in the top right of your screen.
You can register for programs once you've finished creating your account. If you have any questions, please contact us.
---
Contact Us
Can't find the answer you're looking for? Please contact us so we can help: