Accessing an Existing Account
If you had an online account before May 30, 2018, you'll need to change your password before you can register for a program or course.
1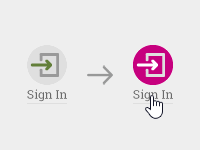 Begin by clicking Sign In at the top right of any page.
2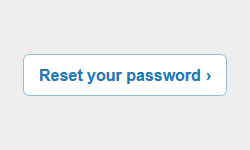 Find and click on the Reset your password button.
3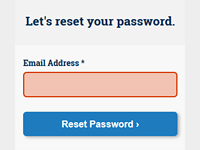 Enter your Email Address and then click the Reset Password button below.
4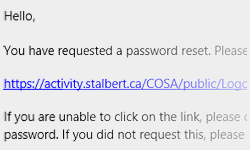 You'll receive a time-sensitive email with a link to the password resetting screen. Click this link or copy it to your web browser.
5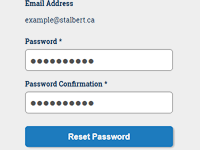 Type your desired password into the first field and confirm that it's correct using the second. Submit the change.
6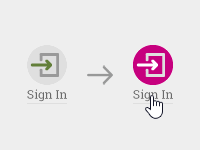 After your Password has been reset, return to Sign In.
7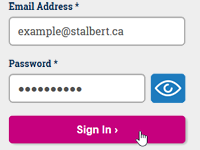 Now you can enter your Email Address and the new Password to Sign In.
8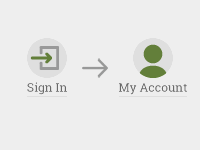 You're now signed in as indicated by the My Account icon in the top right of your screen.
---
Contact Us
Can't find the answer you're looking for? Please contact us so we can help: