Preschool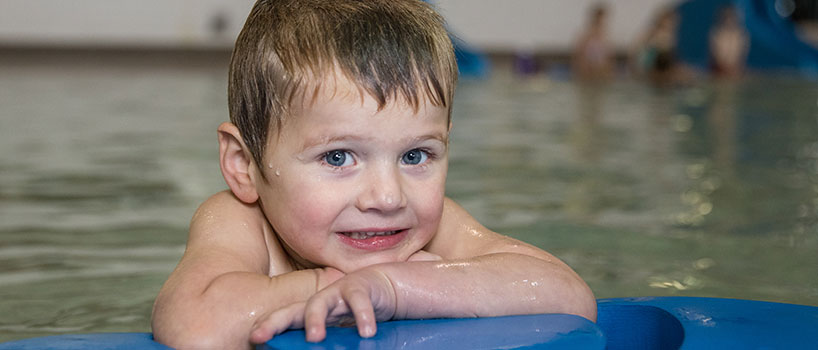 Swimming lessons for ages six months to five years. Parented and un-parented programs designed to support you and your little one gain confidence in the water together.
New Aquatics Preschool Levels
Preschool swimming lessons will now follow the Lifesaving Society's program, so lesson names and content have changed. Use this chart to find out which preschool swim lesson your child can take.
Preschool Levels Conversion Chart›
Preschool 5
Previously Plunging Polar Bears (note if you completed Plunging Polar Bears you will still need to take Preschool 5 as it covers additional skills)