Fitness Drop-in
Indoor and virtual drop-in fitness opportunities!
View the Fall Drop-In Fitness Schedule ›

If you can't make your reserved activity please call 780-418-6088 (Servus Place) so others can play.
December Sneak Peek
Now's your chance to try Servus Place's fitness programs for no cost from December 12 to 18! Anyone is welcome to try programs including Active Aging, spin, kickboxing, Prenatal Pilates and Yoga and much, much more. And if you want to keep it up, you can register for sessions starting in January 2022.
Find a program that interests you in the schedule below and register by calling 780-418-6088 or visiting Guest Services at Servus Place. Hope to see you there!
December Sneak Peek Schedule ›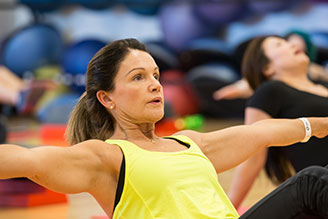 Drop-In Fitness Classes - Indoor
Register online up to 7 days in advance to reserve a spot in a drop-in fitness class at Servus Place.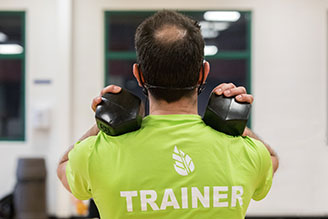 Drop-In Fitness Classes - Virtual
Check out a variety of drop-in fitness classes available that will keep you moving from the comfort of your own home.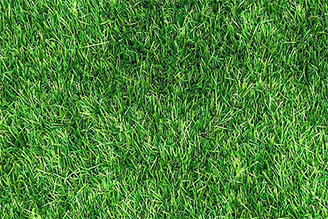 Currently Unavailable - Drop-In Fitness Classes - Outdoor