Fitness Drop-in
Indoor and virtual drop-in fitness opportunities!
View the Drop-In Fitness Schedule ›

If you can't make your reserved activity please call 780-418-6088 (Servus Place) so others can play.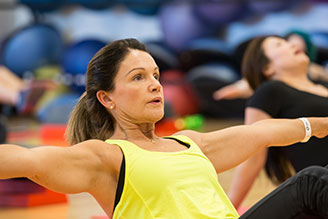 Drop-In Fitness Classes - Indoor
Register online up to 7 days in advance to reserve a spot in a drop-in fitness class at Servus Place.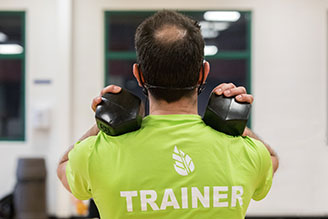 Drop-In Fitness Classes - Virtual
Check out a variety of drop-in fitness classes available that will keep you moving from the comfort of your own home.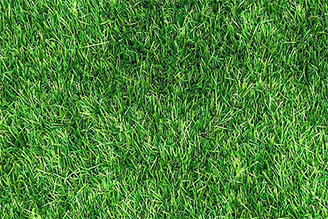 Currently Unavailable - Drop-In Fitness Classes - Outdoor