Book a Drop-in Time
---
Book a Drop-in Time
Things are a little different this year. We're changing how we do things and taking measures to keep everyone safe.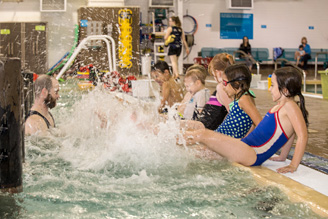 Book a Swim Time
Reserve your fitness class or leisure swim time today.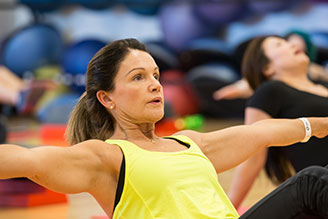 Book Drop-In Fitness
Reserve your spot in a drop-in fitness class today.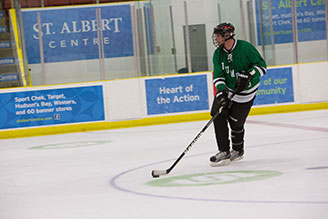 Book an Ice Time
Once you're registered in a hockey cohort, you can pre-book your ice time up to 7 days in advance.