Drop-In Fitness Classes - Outdoor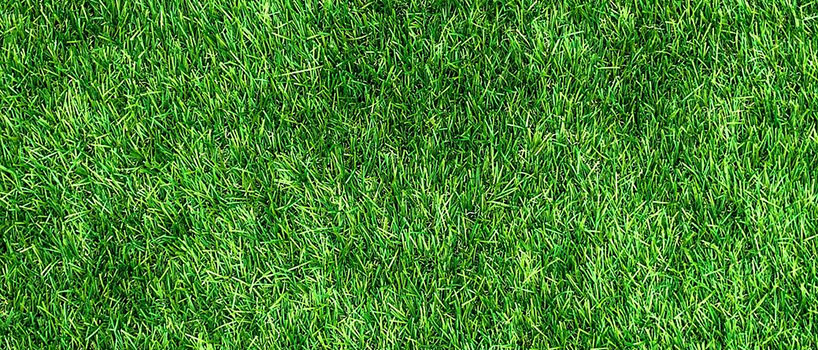 Register online to reserve a spot in a drop-in fitness class at Servus Place. You can book a class up to 7 days in advance either online or by calling us at 780-418-6088.
Please arrive no more than 10 minutes prior to the start of your drop-in class. If you are planning to use the facility prior to or after your class, please obtain a wristband from Guest Services for facility access.
View the Drop-In Fitness Schedule >
Modified Operations To Activities
Provincial public health measures are in place at all City facilities. For more information, visit the Welcome Back page.
Schedule
Week of Monday, Apr 19, 2021
Time

Mon

Monday

Tue

Tuesday

Wed

Wednesday

Thu

Thursday

Fri

Friday

Sat

Saturday

Sun

Sunday

6:00 AM
8:30 AM
9:15 AM
9:30 AM
9:45 AM
10:30 AM
5:15 PM
5:30 PM
6:30 PM