Learn to Skate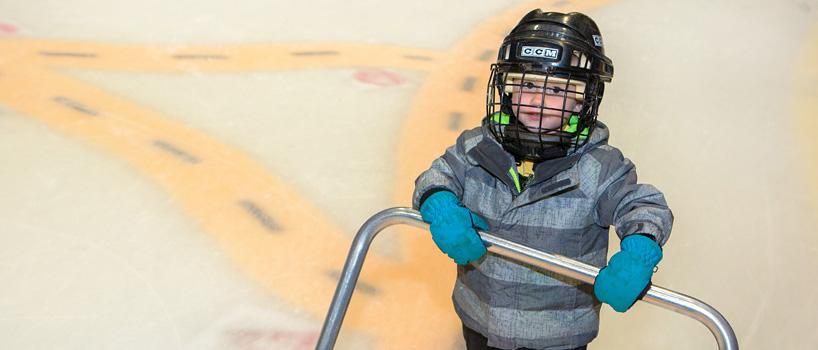 Skating lessons for children looking to learn the basics or build upon their skills while always having fun. Your child will work on a variety of skills including balance, posture, 1-foot glides, squatting and skating backwards. Ages 3-6. Skating is only offered in the Fall and Winter sessions.
Mandatory equipment includes CSA approved hockey helmet, skates, and mitts/gloves. Snow pants are mandatory for Level 1. Cages for the helmets are recommended.
PLEASE NOTE: All Get up and Go, Level 1 skate programs are parented and will require a parent on the ice with skates or ice grips and CSA approved hockey helmet.