Specialized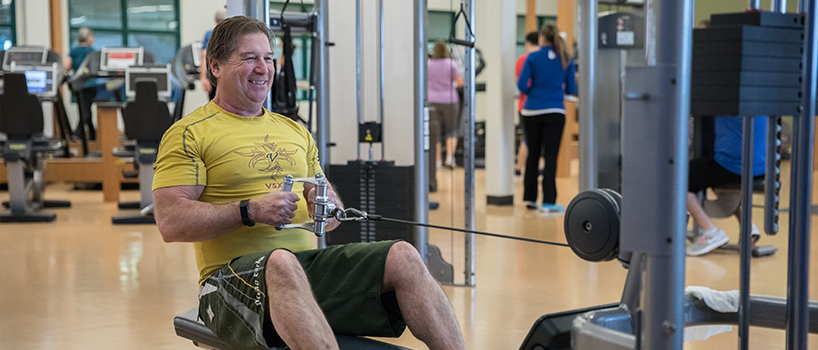 Find your fit with classes that encompass everything from dance, conditioning, kettlebells, mixed martial arts, recovery, mobility and strength to suit various fitness levels and interests.
Virtual fitness classes are delivered through Zoom. Learn more about what's required.
Conditioning
Break through plateaus and increase strength and endurance with these conditioning classes.
Dance
Do you love movin' and Groovin'? By strengthening and conditioning your muscles, our dance fitness programs can help you vibe the way you want.
Kettlebells
Our classes feature kettlebells, kickboxing, cardio work, Olympic rings, and resistance exercises.
Recovery and Mobility
Whether you're an athlete or enjoy working out, choose a recovery and mobility class that suits your needs!
Strength
Build muscle and perfect your form with strength training classes.